Blount Emergency Amateur Radio Service (BEARS)
is a Tennessee not-for-profit 501(c)(3) corporation Mission
BEARS was founded in March 2001 to provide for the formation and maintenance of ARES® groups which exist to serve the general public in times of disaster or emergency with volunteer communications utilizing Amateur Radio and RACES (Radio Amateur Civil Emergency Service) chapters and to furnish public service communications support to federal, state and local government agencies and other organizations.
Board of Directors
BEARS has five directors who make up the Board of Directors
Rick Coffey
KF4QVI
President
Angela Coffey
KG4DSP
Secretary
Hal Weeden
WB4E
Treasurer
Ricky Carnes
AI4SI
Board Member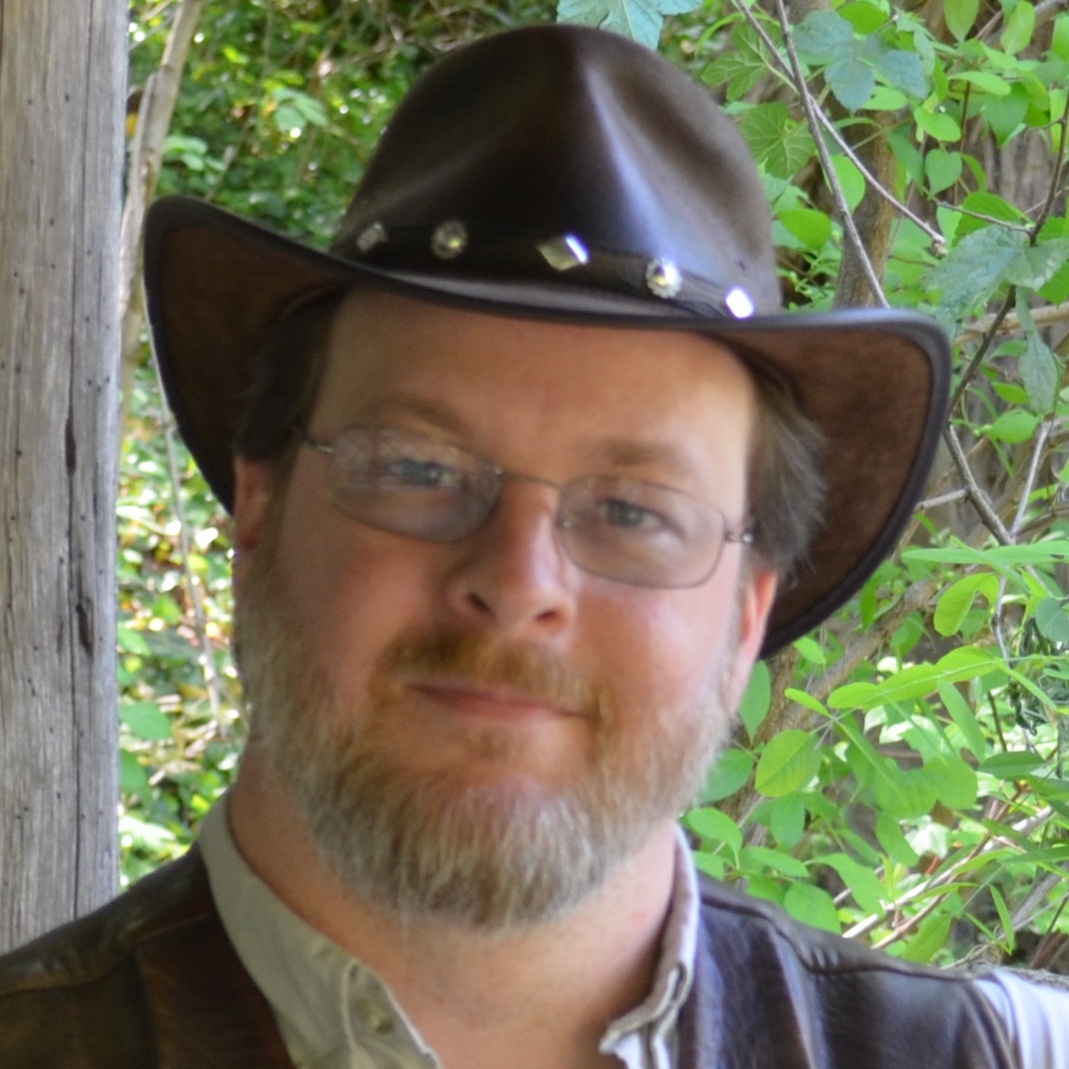 William McKeehan
KI4HDU
Board Member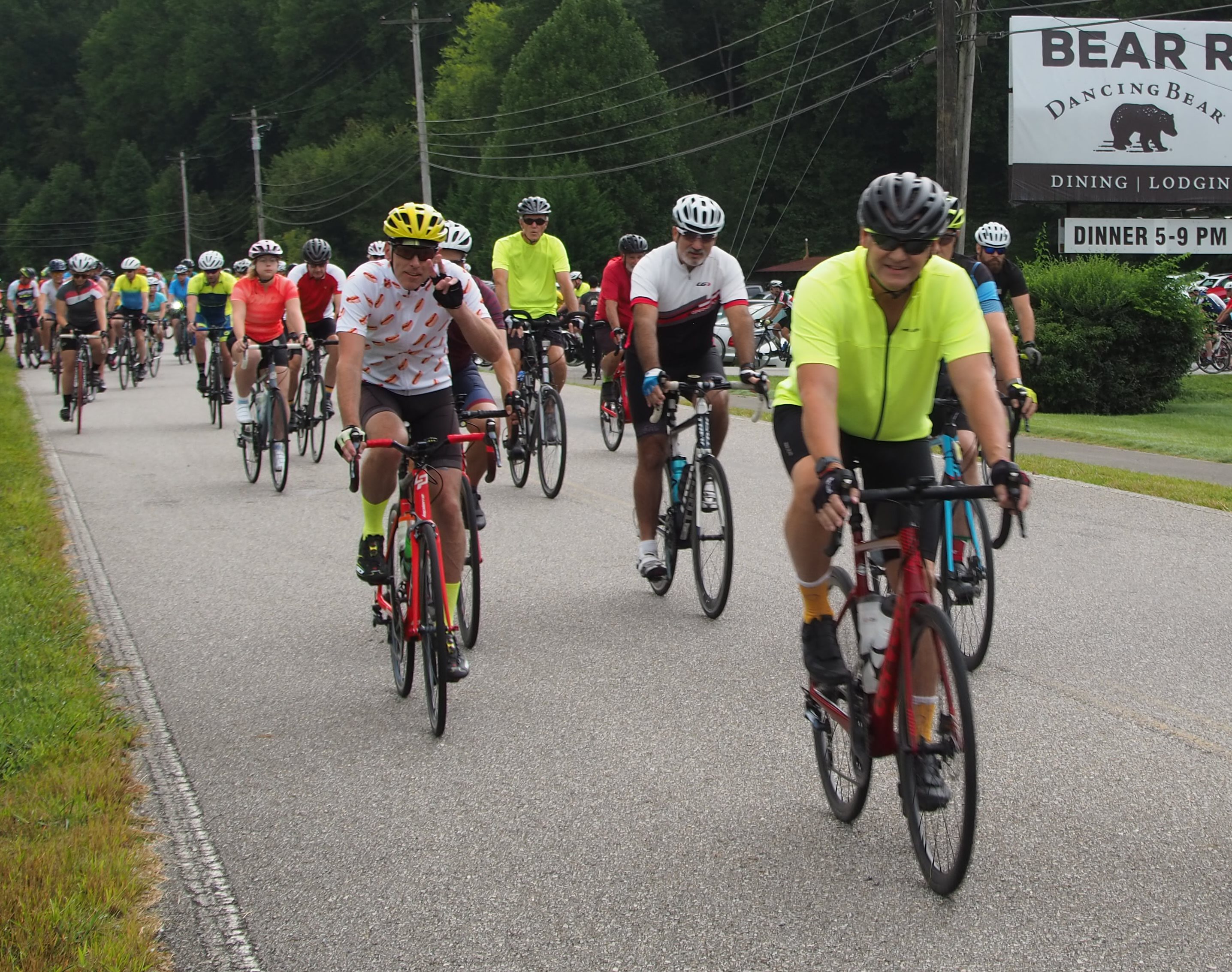 Volunteers
BEARS works with the local ARES® group to train volunteer communicators to be available for public safety and other community agencies and organizations in the Blount County area during emergencies and other times of need.
To provide real world training we routinely provides assistance to local organizations who organize public events such as bicycle rides and running events. At these events, our volunteers assist in setting up routes and provide safety and support communications during the event.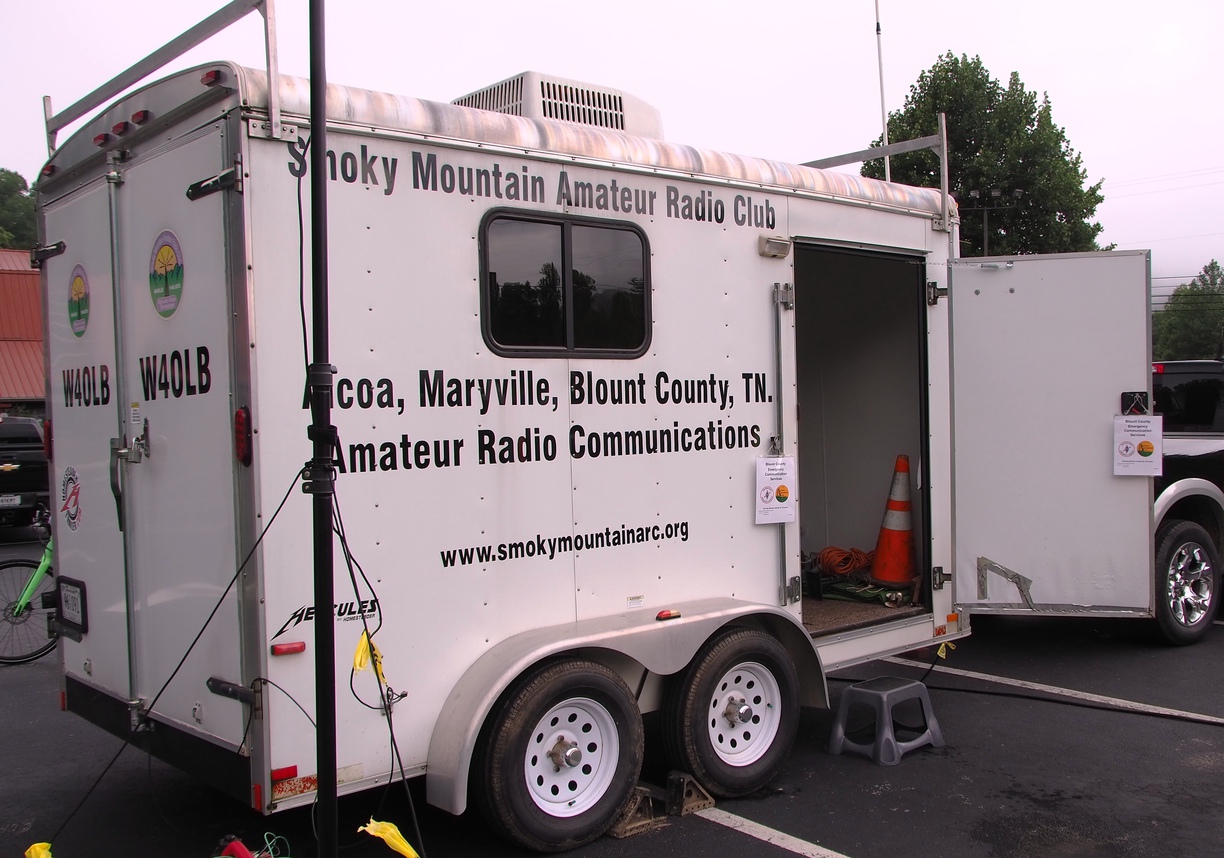 Equipment
To increase the effectiveness of our volunteers, BEARS has a communications trailer that is used at many of the events that we support.
Read more